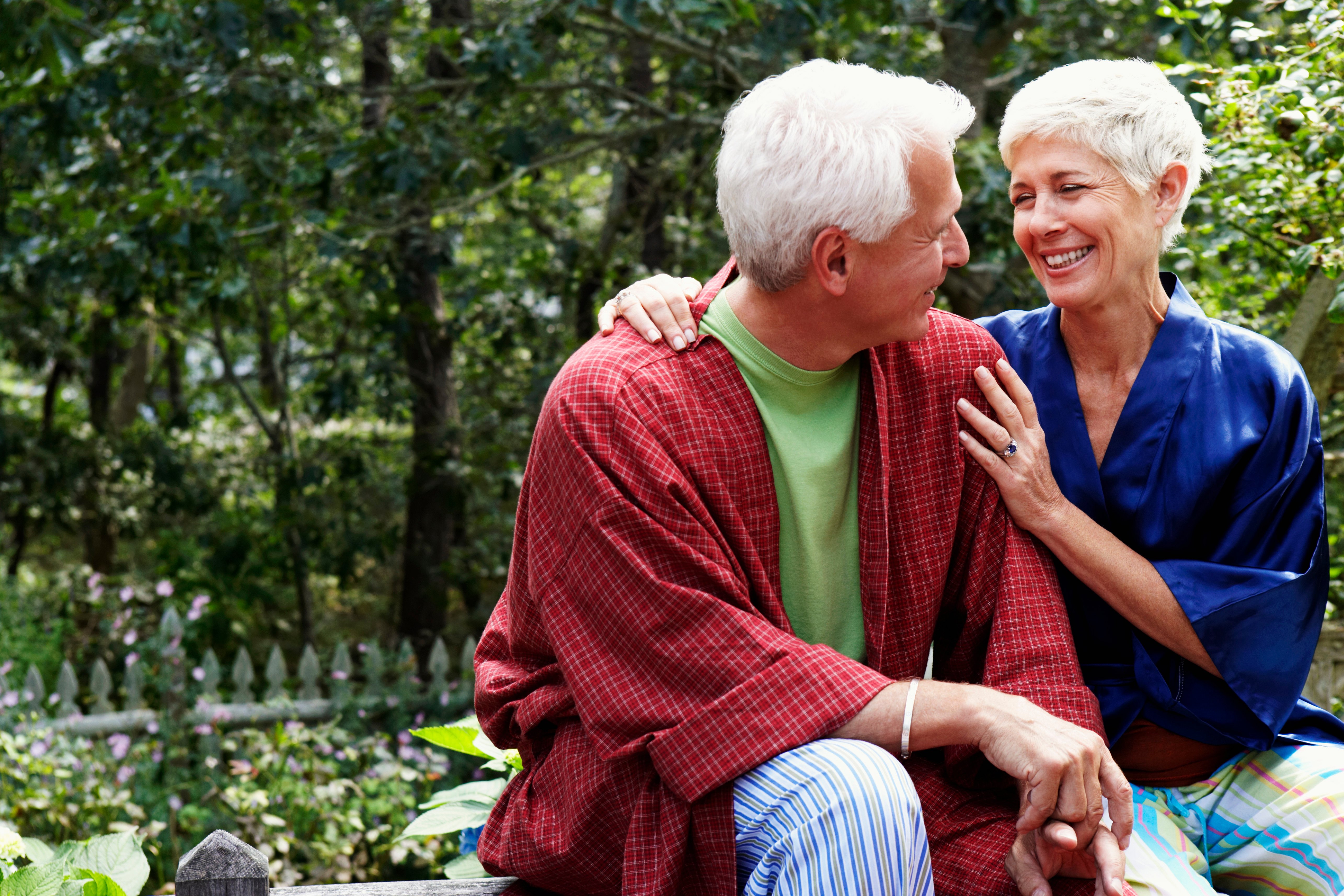 Southern New Hampshire Medical Center and Foundation Cardiology are working with CONNECT-HF, sponsored by Duke Clinical Research Institute (DCRI) on a nationwide clinical trial for people who are leaving the hospital after receiving treatment for heart failure.
The goal is to evaluate different ways of improving the overall quality of care available to people with heart failure, and to help them gain the greatest benefit from the treatments and health advice they receive.
CONNECT-HF has 160 sites in the US with SNHMC/Foundation Cardiology being the only participating site in New Hampshire. Throughout the one year trial, SNHMC/Foundation Cardiology will help develop, implement, and evaluate outcomes for heart failure that reflect evidence based practice, close the quality gap and meet the values outlined by the Health and Medicine Division.