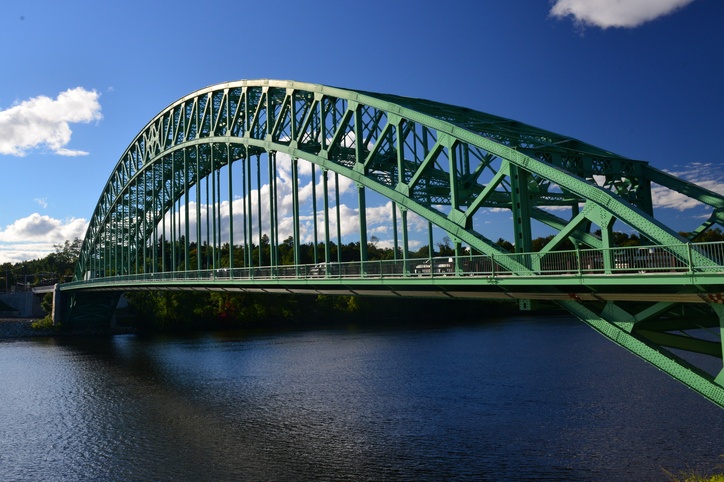 Nashua, NH, located just 45-minutes from Boston is an ideal location for families who want to enjoy one of the country's most desirable cities without the price tag of a major urban area. In New Hampshire, there is no state income or sales tax. In fact, those two facts alone have made many people originally from Massachusetts decide to relocate to southern New Hampshire to take advantage of the great cost of living.
Nashua has also been ranked first on MONEY's inaugural list of the Best Places to Live back in 1987, and again took the honor in 1997. Nashua has also recently undergone something of a renaissance. Young families and single professionals are moving into the city and more businesses are deciding to make the area home. New housing developments, a strong job market, a well-educated workforce and a start-up incubator called nashuaHUB are starting to put Nashua, New Hampshire on the map.
In MONEY's article in September of 2016, Jessica dePontbriand, owner of jajaBelle's, a bakery on Main Street stated "The dynamics of the downtown are changing, and that's a cool thing. There's a vibe that's changed even in the past two years, and it's being driven by young people."
In fact, a robust economy and plenty of job opportunities make the town especially appealing. BAE Systems, Fidelity, Oracle, and UPS all boast large presences in the community. With Boston, MA only 45 minutes away by car, residents can find cultural events and some of the nations most successful sports teams, but there's also plenty to do in Nashua as well.
Becker's Hospital Review also recently published and article entitled "The 25 best and 5 worst cities for physicians" in which Nashua, NH was ranked 14th in the country. So what makes Nashua such a great city for physicians to practice medicine? According to the study, it can vary greatly based on life stage, personal interests, career goals or even the level of education of a physician's spouse. However, most physicians are looking for some combination of positive features, from high rates of compensation to good schools for their kids to top cultural offerings. The best cities boasted top schools, high compensation, low tax rates, low malpractice payouts, strong economies, low density of physicians, cultural amenities and beautiful landscapes. Since Nashua, NH has virtually all of the attributes, it is no wonder it ranked so high nationally.
If you are a physician looking for your next career move, Foundation Medical Partners wants to provide you with the resources and information you need to make informed decisions, so please feel free to reach out at any time with any questions.
--
Would you like to join a healthcare system located in one of the "Top 25 best cities for physicians?"