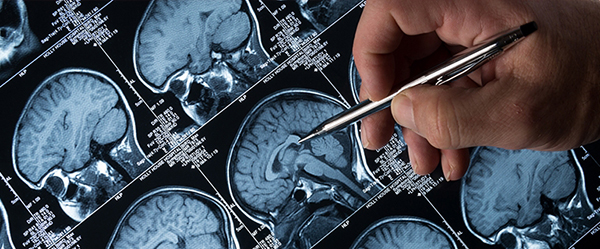 Foundation Medical Partners is seeking an experienced general neurosurgeon to join a well-established group of two neurosurgeons. The ideal candidate would have fellowship training and/or commensurate experience in skull base and/or vascular neurosurgery.
The applicant should have demonstrable expertise in providing neurosurgical services in a community setting. An academic background with leadership skills is a plus. Clinical responsibilities include adult general neurosurgery, with opportunities to develop a Center of Excellence in Neuroscience, expanding to the treatment of trauma, vascular, tumor, and functional disorders.
Board certification/board eligibility is required.
Foundation Medical Partners is a founding member of SolutionHealth, a level II–III Trauma designated two-hospital system. This position will be based primarily at Southern New Hampshire Medical Center in Nashua, NH.
Nashua is located less than one hour north of Boston and close to the ocean and mountains. Cost of living is low with no state income or sales tax, and there are excellent schools in the surrounding communities. We offer a competitive salary and benefits package.
We are an equal opportunity employer and all qualified applicants will receive consideration for employment without regard to race, color, religion, sex, sexual orientation, disability status, veteran status, or any other characteristic protected by law.